Connecting you with the right care
Find the exact care you need, from exactly the right doctors.

General Practitioners

Physical Therapists

Podiatrists

Orthopedic Surgeons

Neurologists

Chiropractors

Dentists

Dermatologists
Scroll down to learn more
Book an in-person or telemedicine appointment today.
How long have you had back pain for?
Less than 3 weeks
More than 3 weeks
Answer a few questions so we can learn about your unique condition, concerns, and care needs.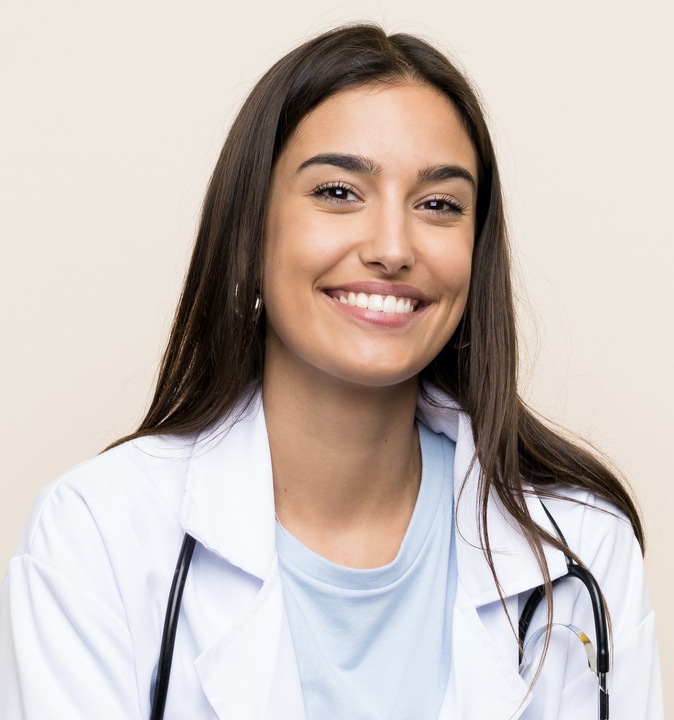 Dr. Jane Mazza, MD
Orthopedic Surgeon
35% Sciatica
20% Low Back Pain
15% Neck Pain
15% Knee Pain
15% Shoulder Pain
35% Sciatica
Commonly Treated
Confidently connect with providers with exactly the right set of skills to help.
Appointment Confirmed!
In-Person
Book an appointment, either in-person or via video chat.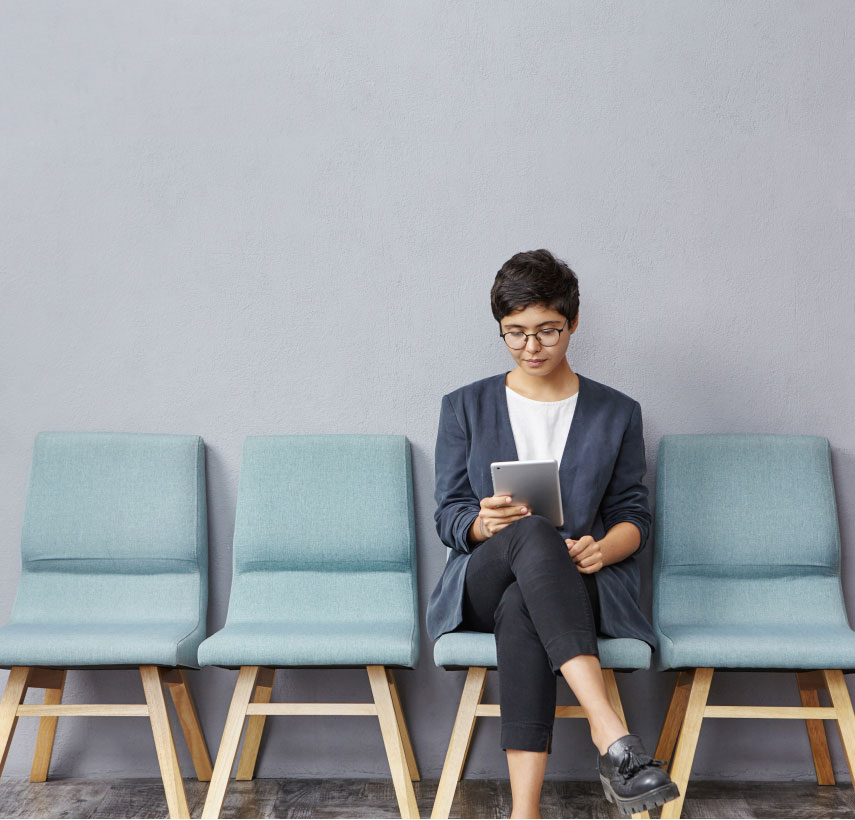 Fast, secure, and convenient
Not only can patients breeze through the process of finding a doctor, but they can also seamlessly book appointments with our scheduling tool. Factoring in HIPAA compliance, we ensure personal information stays safe when booking an appointment on our platform.
4.9

Patients Commonly Treated
40% Neck Pain
30% Sciatica
15% Herniated Disc
15% Scoliosis
Transparent reviews, clearly superior care.
With comprehensive reviews from Google, Healthgrades, and more, you can confidently select the providers with the highest patient satisfaction and standards possible.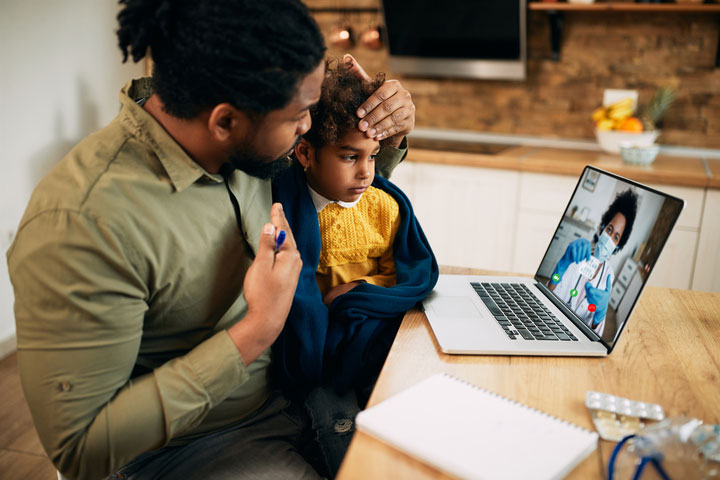 Making the right choice, made easy.
Putting your health in someone else's hands is a big decision. So we put all the information you need to choose the right provider at your fingertips - from transparent reviews, to detailed provider profiles.
Happier, healthier patients
"I always do some research on the doctors I'm interested in seeing, doesn't everyone? It's time consuming as you must go multiple sites. Kaly has all the doctors' reviews in the same place; so easy and saves so much time!"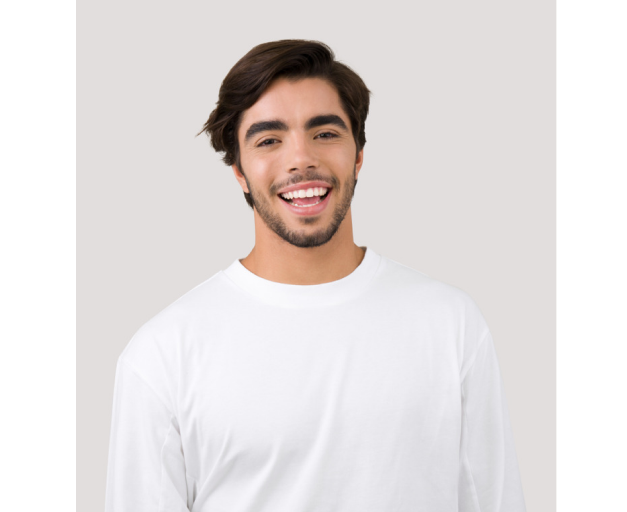 "I answered a few questions and picked a physical therapist that was around the block. She has excellent reviews and just the right expertise. My friends told me to see an orthopedic surgeon, which would have been a total waste of time and money. I told them about Kaly and they are using it now."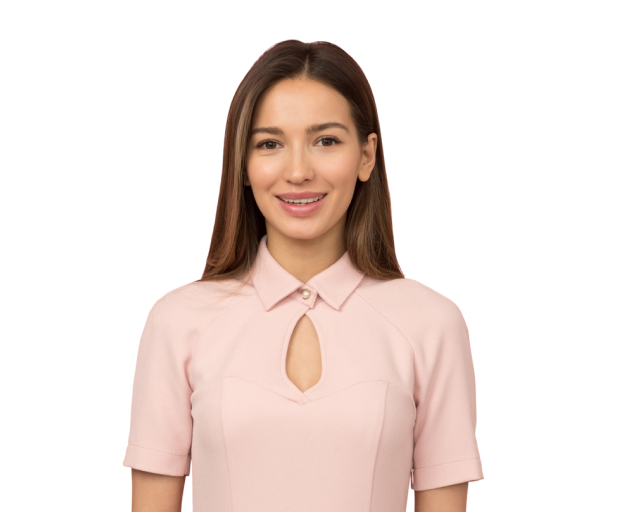 "Signing up with Kaly was so easy and took seconds! My partner and I are using it regularly and so far, the doctors have been excellent! It's so easy to research the doctors, make same day appointments and leave reviews. We regularly book video visits and love the reminders we get before our appointments!"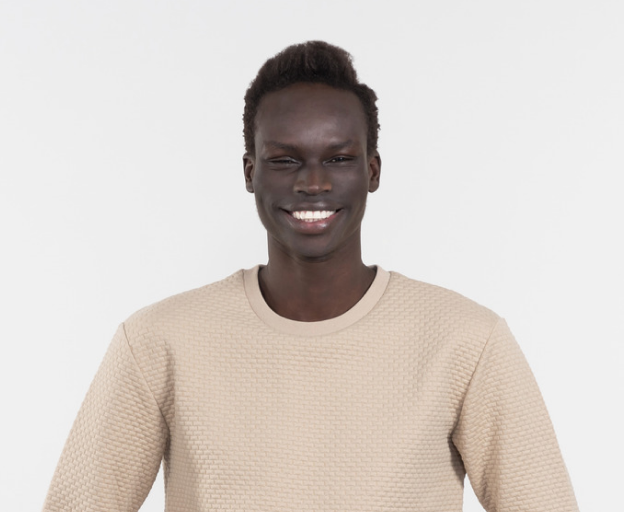 "My colleague at work told me about Kaly and how easy it was for him to find the right doctor from the start. He was right! I found a doctor with the expertise I needed right away. I'm so happy I found Kaly and I'm telling all my friends."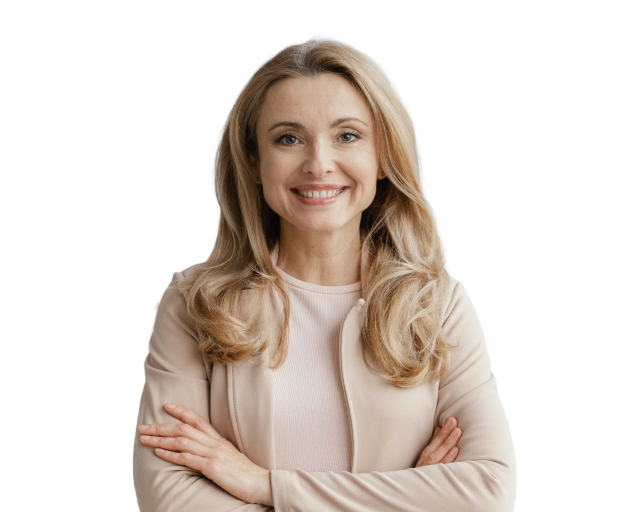 Caring for doctors too!
From their specialties to their care styles, every great doctor provides something truly unique. Sound like you? Then allow us to connect you with the patients who are looking for exactly what you have to offer.