Connecting you with the right care
Need to make a Physiatrist appointment this week? Book the right appointment with the right doctor in your network.
Find the Best Physiatrists in New York, NY!
Kaly is designed to make the process of booking an appointment with a physiatrist easy. All you need is a free Kaly account to get started on your search to find the best highly-rated physiatrist in New York. Use the search engine by setting filters like your location, insurance and condition to be treated. The results are usually extensive, as thousands of medical and dental professionals trust the Kaly program for connecting with their patients.
Kaly takes the stress out of scheduling your appointment. You can select a preferred time directly with your chosen doctor. Kaly even sends out friendly reminders before the appointment and keeps track of all your future appointments. You can read dozens of verified patient reviews before choosing your highly qualified physiatrist. Then, you can fill out all the necessary paperwork online, before your appointment.
4.9

Patients Commonly Treated
40% Neck Pain
30% Sciatica
15% Herniated Disc
15% Scoliosis
Find the Physiatrist Doctor you deserve
Kaly connects you with many of the top-rated physiatrists who are available in New York. The algorithm of the search engine is sensitive enough to pinpoint the right physiatrists for you, based on your criteria, such as location, insurance or condition. Once you find the doctor you want, just check for available time slots and book your appointment. You can also read reviews from verified patients before scheduling the appointment, so you know exactly what the physiatrist offers, in terms of quality and value-added services.
Fast, secure, and convenient
Kaly is an online appointment booking service that offers you both convenience and speed. Even if you're busy, it takes only a few minutes to search for the top-rated physiatrist you need, look at the results and pick one. You just need a free Kaly account to make the booking at a suitable time for you. You can even take care of all the paperwork through Kaly, ensuring less wait time when you arrive for your appointment.
Get matched with amazing providers in New York,NY
Think of Kaly as a free, result-oriented detective who seeks out the most highly qualified physiatrist in New York. By using this search engine with the intuitive algorithm, you can filter the results using your location, condition and insurance. You can even read some of the verified patient reviews before booking your appointment. With just a click, you can book your appointment at a convenient time with the physiatrist of your choice.
Frequently asked questions
What is physiatry?
Physiatry is a highly specialized field that blends physical medicine with a rehabilitation angle. It aims to provide a more holistic approach to patient care by focusing not only on the diagnosis and treatment of various conditions, but also on improving your quality of life by minimizing the impact of pain. Most of the patients who seek out a physiatrist have some form of disability, have physical impairments or are suffering from chronic pain in the neck or back. People with serious sports injuries also consult physiatrists, who then create a personalized rehabilitation program based on where and how the injury was sustained.
What's the difference between a physiatrist and a physical therapist?
Physiatrists are doctors who possess not just a medical degree, but also have undergone four additional years of training. The medical aspects of the physiatry program focuses on the diagnosis and treatment for conditions related to your bones, muscles, joints and other soft tissues. By understanding the medical implications on the body, your physiatrist can come up with a rehabilitation plan to minimize your pain and increase your mobility. Physiatrists can also prescribe anti-inflammatory or muscle relaxant medications if needed.
Physical therapists are doctors without a medical degree, who've had nearly seven years of education in total. The basic requirement is a Doctorate in Physical Therapy, and they have to pass the state licensure exam. Physiatrists usually make the recommendations for a rehabilitation plan. The physical therapists are the actual people who help you with a hands-on approach to do the treatments as prescribed, which may include exercise and massage. Unlike physiatrists, physical therapists can't prescribe medications.
Can I book an appointment online with a physiatrist in New York?
Kaly gives you the flexibility to choose a top-rated physiatrist in New York. The online search engine has specific algorithms encoded that provides search results based on your condition, insurance and location. You can easily select any physiatrist in the list, check for suitable time slots and book your appointment. You can have the option to complete all the paperwork online using the Kaly system to decrease your time spent in the waiting room.
What does a board certified physiatrist mean?
Board certification is often a term you encounter during your search on Kaly. This means the physiatrist has the knowledge, skills and competence in accordance to the guidelines directed by the American Board of Physical Medicine and Rehabilitation (ABPMR). To get board certified, the physiatrist has to take both written and oral examinations before being issued with a certification. Certification has to be renewed periodically, meaning the physiatrist has to keep up with the latest trends and research.
How do I find a female physiatrist in New York?
Kalpysys gives you flexible options to find the perfect doctor. If you feel a female physiatrist is more suitable for your requirements, you can filter that into the search engine. The algorithm selects only the top-most female physiatrists near you and displays the results. Once you select a physiatrist, pick a time slot and book your appointment online. You can even read reviews from verified patients before settling on the right physiatrist.
What medical conditions does the physiatrist treat?
Physiatrists are medical doctors who can diagnose and treat all sorts of medical conditions. If you're suffering from problems associated with your muscles, bones, ligaments, joints, tendons, brain, spinal cord or both the central and peripheral nervous system, it can adversely affect your quality of life. The physiatrist takes charge of creating a rehabilitation program to help you minimize or eliminate the pain and strengthen your core muscles for greater flexibility and mobility.
Some of the common type of conditions your physiatrist can treat include:
A brain injury
Cancer
Cerebral palsy
Dysphagia
Muscular dystrophy
Osteoarthritis
Amputation
A spinal cord injury
Sports injuries
Parkinson's disease
Fibromyalgia
Guillain-Barre syndrome
Strokes
Carpal tunnel syndrome
Sciatica
Can I look for a physiatrist who accepts same-day, after-hour or weekend appointments?
Kaly helps busy people keep their health in check. Once you have a free account, it takes less than a minute to find a top-notch physiatrist in New York who's available for same-day, after-hour or even Saturday and Sunday appointments. All you need to do is pick the time slot you want and book the appointment. Kaly makes life simple with friendly reminders before the appointment and provides the flexibility to complete all the paperwork online.
What does a physiatrist do?
Physiatrists provide a more holistic approach to meet the needs of your mind and body, rather than just focusing on just the pain points. You may need to undergo several diagnostic tests, such as x-rays, MRIs, electromyography, nerve conduction studies and psychological testing before the root cause of your pain is diagnosed. Once your medical condition is discovered, your physiatrist develops a customized rehabilitation plan that helps strengthen your body and muscles, while simultaneously influencing your mental and emotional state of mind.
Your physiatrist may recommend treatments that include:
Prosthetics or orthotics
Soft tissue injections
Joint and trigger point injections
Spinal injections
Interventional spinal therapeutics
Spasticity management
Heat or cold packs
Water therapy
Assistive devices
Electrical stimulation or TENS
Massage
Focused exercise
Manual therapy
How can I find out if my insurance carrier is accepted?
Kaly understands how important it is to you to know how much your treatments cost. To help you, the system has been designed to make the process easy to search for in-network physiatrists. You just have to choose your insurance carrier from the list and let the Kaly algorithm produce the list of the professional physiatrists within New York.
How to choose your Physiatrist?
Keep the following factors in mind while choosing a PM&R Specialist: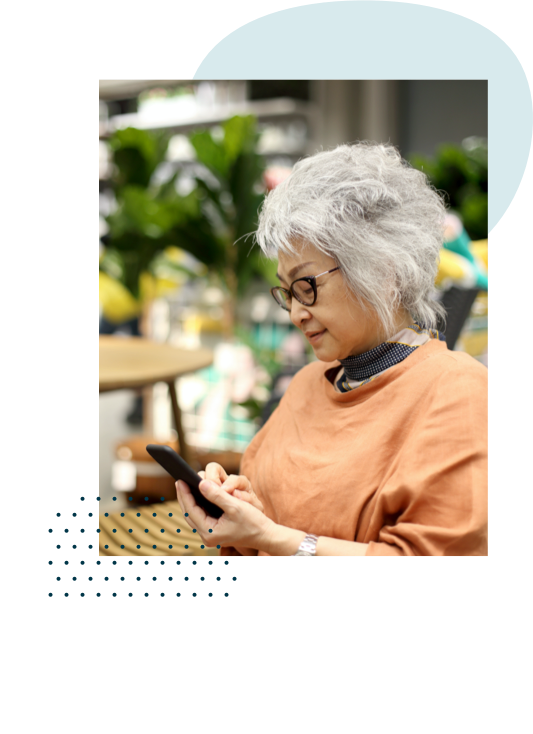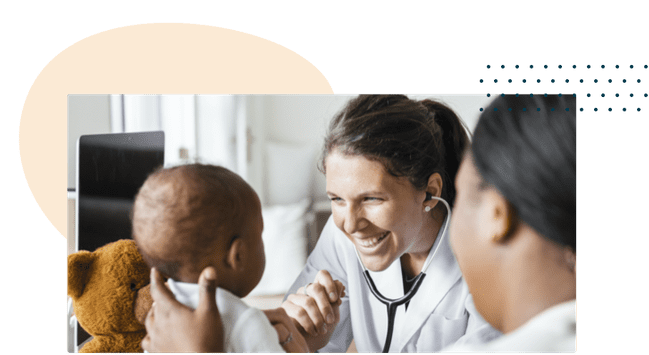 Are you an amazing doctor?
We're here to deliver an amazing healthcare experience by connecting doctors and patients who are a mutual fit. Grow your practice with us.