Connecting you with the right care
Need to make a Plastic Surgeon appointment this week? Book the right appointment with the right doctor in your network.
Find the Best Plastic Surgeons in New York, NY!
You can use Kaly to schedule an appointment with a top-rated plastic surgeon near you. Kaly provides a platform for instant bookings with plastic surgeons who've received top ratings from people like you. With a free Kaly account, you can see the real-time availability for the best plastic surgeons in New York.
Match your availability with the plastic surgeon of your choice and select an open time slot. All you have to do is search by your location, your condition or your insurance information. You then immediately see which plastic surgeon is available for an appointment at a time and place that suits your needs.
Try Kaly today to find an plastic surgeon near you. Once you've created your free Kaly account, you can set it up to send you reminders of upcoming appointments. You can also fill out any in-office forms right there online.
4.9

Patients Commonly Treated
40% Neck Pain
30% Sciatica
15% Herniated Disc
15% Scoliosis
Find the Plastic Surgeon Doctor you deserve
Kaly delivers an amazing health care experience by connecting you with an experienced and talented plastic surgeon trained to treat your health concerns. The primary goal is to help you make the best decisions when choosing a plastic surgeon. The unique algorithms created by the Kaly team empower you to schedule appointments from the comfort of your home at a time that's most convenient for you.
Fast, secure, and convenient
We're here to deliver a streamlined healthcare experience by connecting you with a plastic surgeon using our algorithm to empower you to schedule the right appointment for your needs.
Get matched with amazing providers in New York,NY
Kaly allows you to connect with the type of plastic surgeon in New York who meets your criteria for proven experience and expertise. Through the verified ratings, you learn what type of service to expect, how your plastic surgeon treats patients and what results they've experienced. Schedule time with the right plastic surgeon who treats conditions like yours and provides the best services in a professional and timely manner.
Frequently asked questions
What does a plastic surgeon do?
A plastic surgeon repairs injuries and congential defects that affect appearance or function. They also perform procedures and surgeries to change a patient's appearance or aesthetic.
What is plastic surgery?
A plastic surgeon performs treatments, procedures, and surgeries focused on reconstruction of the body.
What is plastic surgery used for?
Plastic surgeons provide a full range of reconstructive and cosmetic procuedres to meet the needs of the patient.
Are there risks associated with plastic surgery?
Plastic surgery is used to treat cancer surgery reconstruction, congenital craniofacial surgery, hand surgery, cosmetic surgery, anti-aging therapies, gender-affirming surgery, and oculoplastic surgery.
Can I make a same-day appointment with a plastic surgeon in New York?
Risks of plastic surgery include abnormal scarring, blood clots, blood loss, infection, nerve damage and adhesions.
Can I look specifically for a female plastic surgeon?
When you're looking for a plastic surgeon, the Kaly system allows you to filter your searches to show you just female practitioners. You set the filters for a wide range of specific requirements, including the practitioner's gender, and see only those plastic surgeons who meet your criteria.
What can I expect during my first visit to a plastic surgeon?
On Kaly, you can select office hours as a search parameter to find plastic surgeons who are available in the evenings and on weekends in your area.
Does insurance pay for plastic surgery?
Your first appointment, during which you undergo an evaluation, usually takes about an hour. Each subsequent visit may last 30 minutes or longer. The number of treatments you need depends on the severity and type of your condition.
What's the best way to choose an plastic surgeon?
Use Kaly to choose the best plastic surgeon for your needs. When setting the search parameters, consider:
Patient reviews. This may be one of the most important factors when choosing your plastic surgeon, since there aren't many other reliable sources of online reviews for this type of treatment.
Office hours. The plastic surgeon you choose should have appointment time slots that accommodate your schedule if you want to complete a round of treatments without interference from scheduling hiccups.
Location. When the plastic surgeon's office is in a convenient location in New York, you have a better chance of keeping future appointments.
Insurance. If you don't want to pay out-of-pocket, ensure that your plastic surgeon accepts your insurance.
How to choose your Plastic Surgeon?
Keep the following factors in mind while choosing an Plastic Surgeon: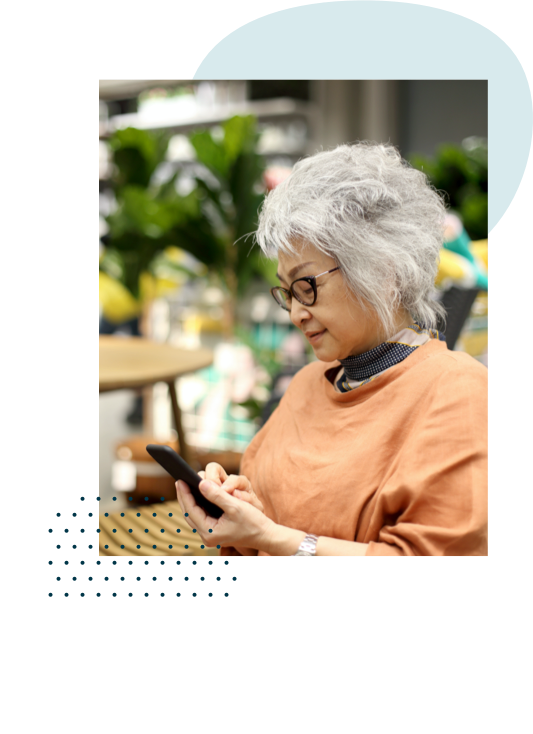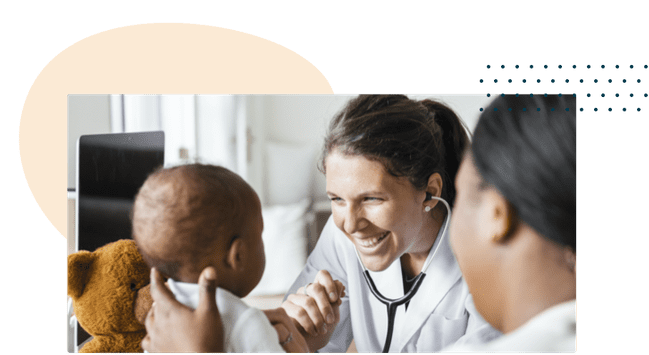 Are you an amazing doctor?
We're here to deliver an amazing healthcare experience by connecting doctors and patients who are a mutual fit. Grow your practice with us.